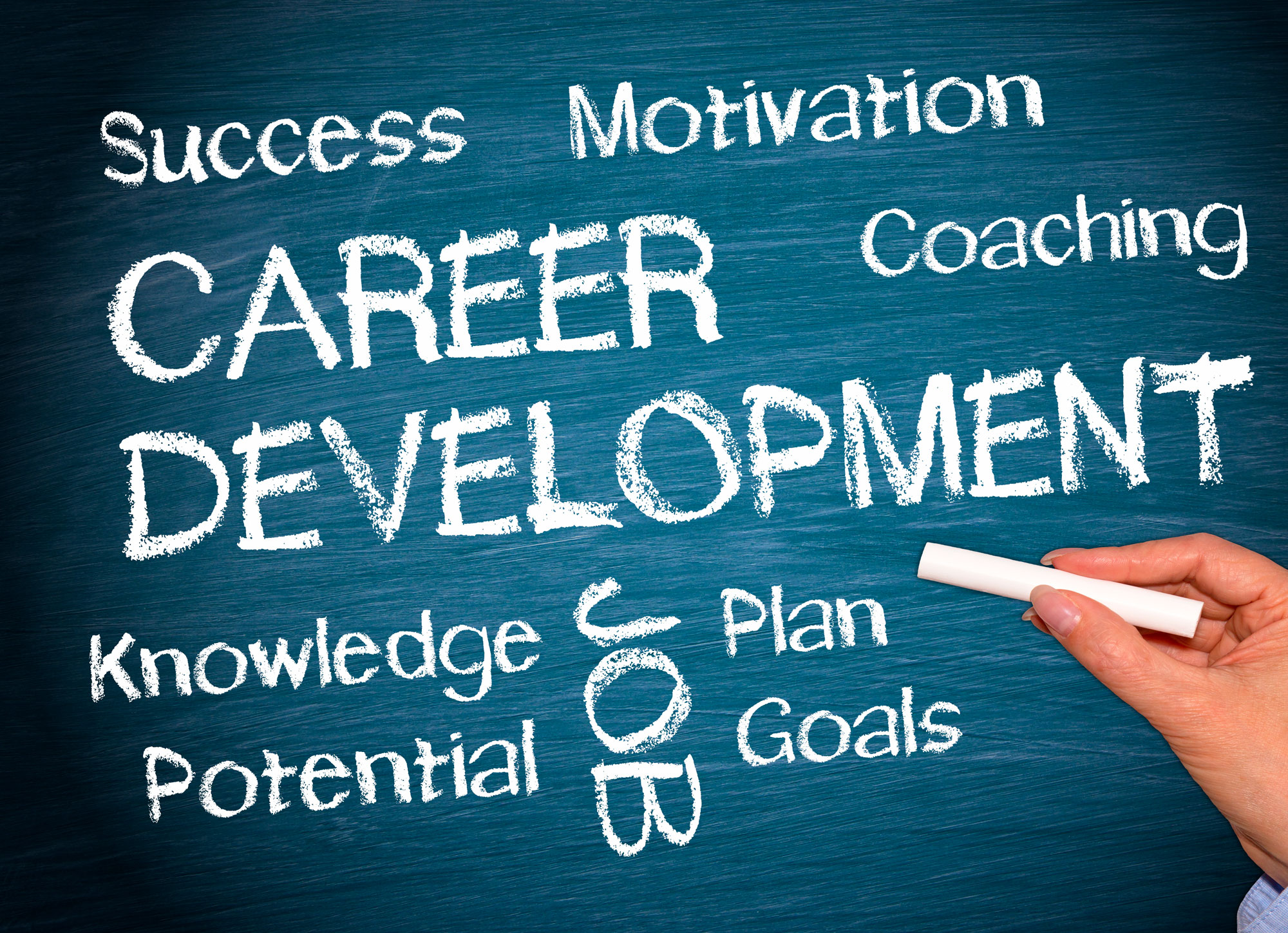 As a career management expert, I know that career coaching boosts your confidence, promotes a healthy career, improves the quality of your life and makes you more effective at work. Whether you are looking to build a robust career management plan, change or grow in your current career, I am here to help you Get Clear, Get Focused, and Get Ahead!
During uncertain economic times, you need to be sure that your career strategy maximizes every opportunity for you to succeed. Recession and layoffs can put you on shaky ground, AND with my help you can take control and get the career of your dreams!
Ask yourself these questions:
Are you unsure of your career goals?
Do you feel like your work life is out of control?
Do you want to make a job or a career change but don't believe you have the tools to do so?
Are you unhappy with the look and feel of your resume?
Do you strive for work/life balance but don't know how to achieve it?
Are you scared by the word "networking"?
Do you feel like you are ineffective in your current job?
Do you know where you want to go with your career, but don't know how to get there?
If you answered YES to one or more of these questions, career coaching is for you. 
Take the next step and contact us today for a complimentary 30-minute consultation.