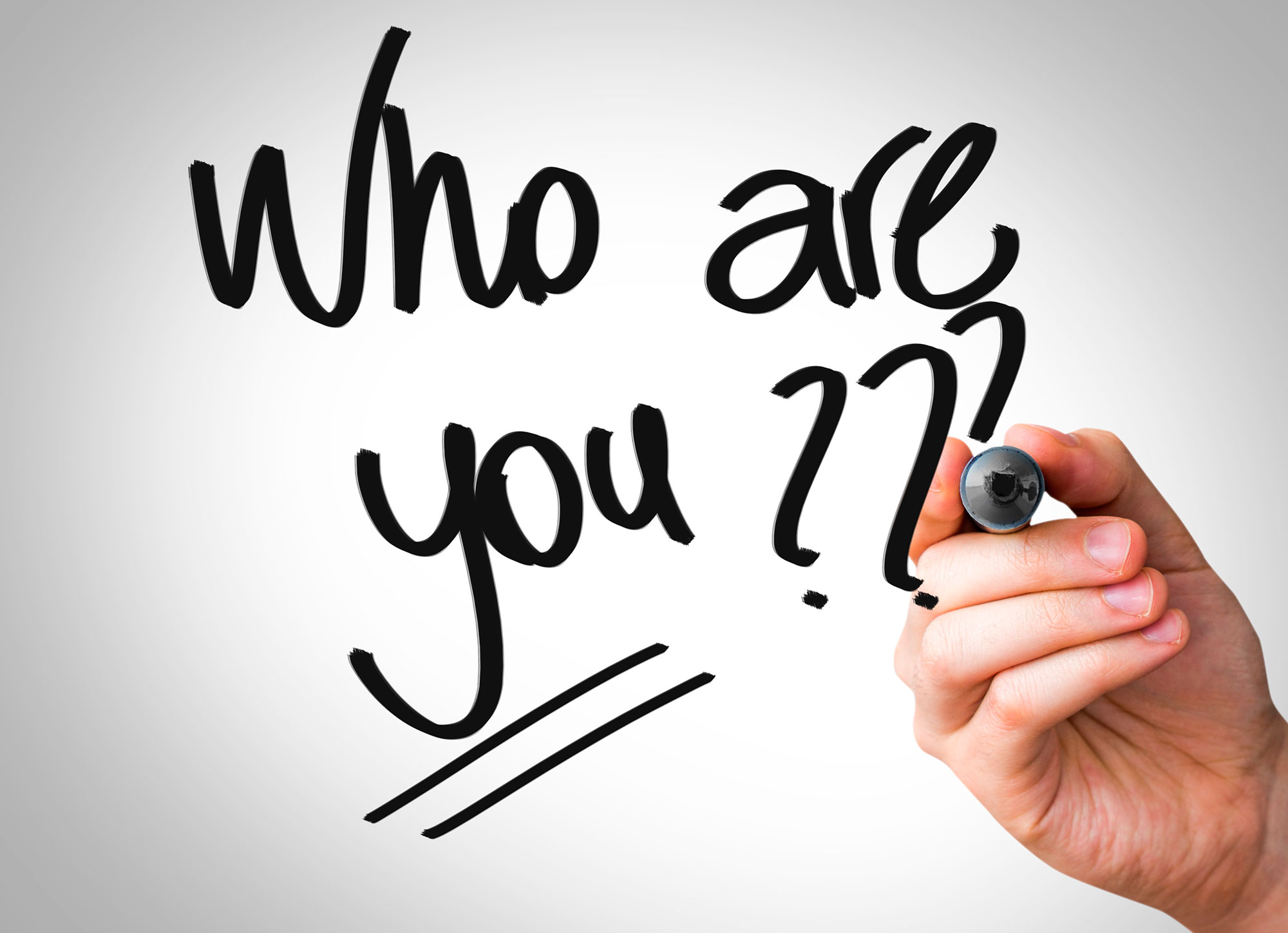 Think branding is just for products? Think again. YOU are a brand and we can help you be the best in your field of expertise with personal branding. Branding is no longer a luxury for Fortune 500 leaders, but a necessity for every executive. If you want to build your career or business, stand out in a crowd and blow the competition out of the water, then you need a personal brand that fits your unique style.
Your professional expertise, character and reputation are your personal brand, but the world won't know that unless you shout if from the rooftops. No one else can offer your unique skills and attributes, so let us help you stand out in the crowd and discover what makes you unique!
I am committed to fast tracking your success by discovering and promoting your uniqueness, so you increase your visibility and income.
Contact us for more information.