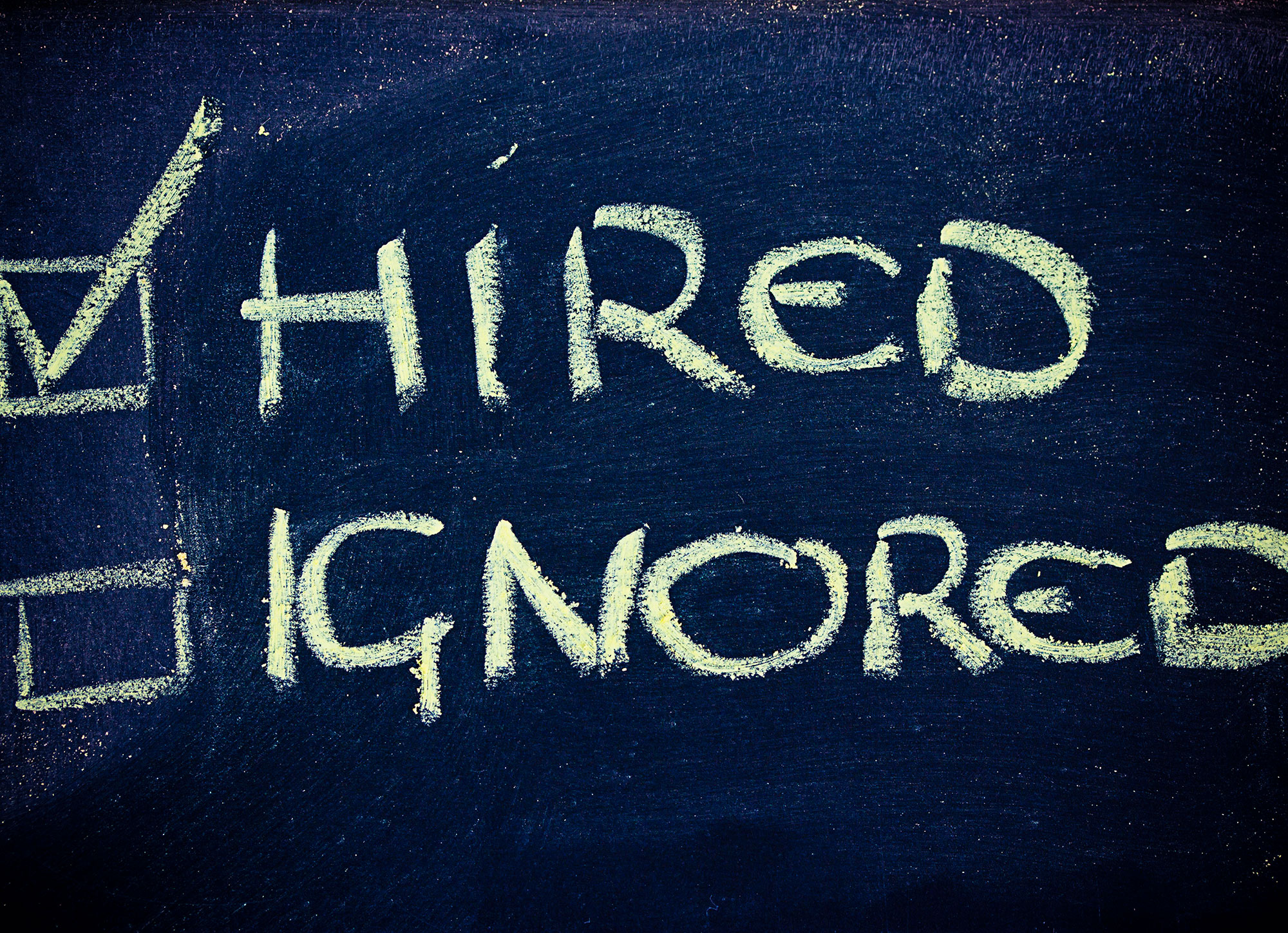 Employers look at a resume for an average of ten seconds before making a decision. Yes, TEN SECONDS!
It may seem insane but that's the reality. Your job is to make your resume wow them before it hits the rejection pile.
Does your résumé and LinkedIn profile produce results?
 Marshall Brown & Associates LLC, in an exclusive partnership with Riklan Resources, is proud to offer value to our clients via a complete range of résumé services. The initial step to a successful job search is a résumé that lands on the top of the pile and helps the candidate get the interview.
We can help you get noticed by developing a résumé that hits the interview pile every time. Whether you are a CEO or mid-level manager, we've got a résumé package tailored just for you – an exceptional resume will open doors and we want to help you open as many doors as you want!
Nicely laid out résumés are a dime a dozen, but how will yours stand out?  Which résumé or LinkedIn profile package is right for you?
Mid-Level Professional Package – $795.00    Add To Cart
Return to Work, Transitional, Mid-Level Management. Position yourself for the next step in your career, a new position or an advanced position. Highlight your progressive career experience with a stellar marketing tool guaranteed to land on top of the pile. Package includes Résumé and Cover Letter.
Senior Level Résumés – $1065.00   Add To Cart
Career transitions, Senior-Level Management / Director / VP/ SVP. What do you offer? Why are you the top candidate? What more can you do for your employer or for a prospective employer? How do you brand and define yourself? Let businesses know the Return on Investment in bringing you onto their team.
C-Level Packages – $1595.00    Add To Cart
CEO/CMO/CFO/COO/CAO/CIO/CSO. You may be more than qualified, but have you strategically packaged, marketed, and positioned yourself to procure that next position? Even in a challenging market a compelling résumé that lands on the top of pile is the ticket to a face-to-face interview.
LinkedIn Profile Development – $695.00   Add To Cart
Employers and recruiters WILL review your social networking sites. In fact, your profile may be viewed more than the résumé itself! Your profile should be consistent and send the same, clear message that you are sending in your résumé and other job search materials. Having a positive online presence is crucial to today's job search.
Executive/Professional Bio's – $599.00    Add To Cart
Biographies can be used for several purposes including business plans, VC firm submissions, consulting, public speaking, networking, and to augment your career portfolio and general executive marketing documents. Create a powerful narrative of your career highlights and accomplishments.
Contact Us for more information.