We all know that your leadership has to inspire, challenge and motivate your staff to get the results you want.
Is your leadership suited to facing the challenges of teambuilding and improving performance?
Let us help you develop a workforce that:
Builds strong interpersonal relationships.
Communicates clearly and openly with other staff.
Willingly works together and eagerly serves on formal and informal teams.
Leverages and supports the skills of others.
Is excited about their work and spread positive energy to members and other staff.
Your staff will get the tools and information they need to excel and help them see the bigger picture for a win-win result. Isn't that what YOU want?
Here are a few of the many performance improvement programs that are available. We can also customize a package specific to your needs.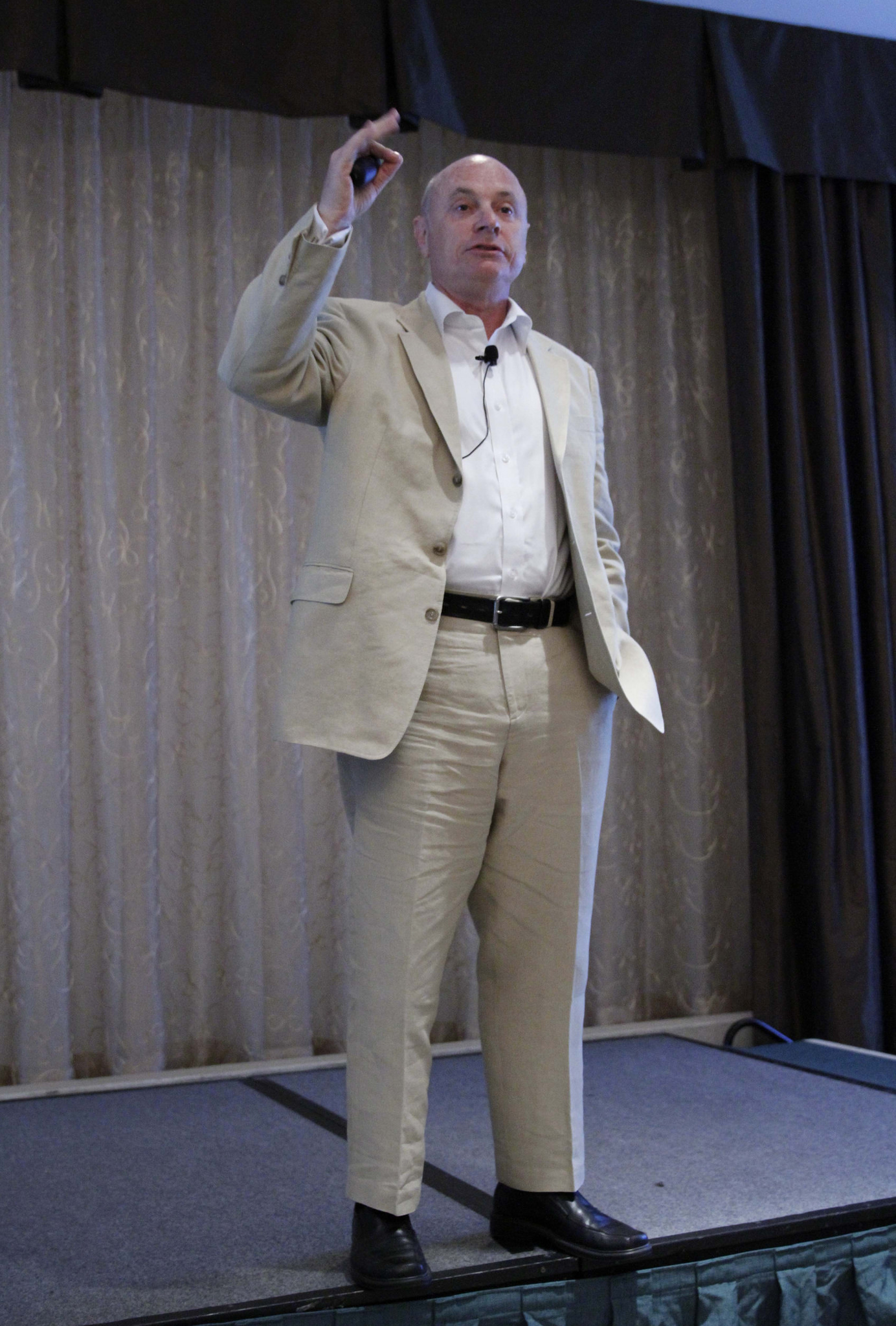 A SAMPLE OF OUR PROGRAMS
Myers-Briggs Type Indicator (MBTI)
Leadership Practices Inventory
It's Okay to Be the Boss
Building High-Performance Teams
Facilitating Change – Creating the High Performance Organization
Nobody Listens, but Everybody Talks:  How to Harness the Power of Active Listening to Become a More Effective Communicator and Leader
Powerful Ways to Manage Your Stress and Avoid Burnout
Achieve Your Goals More Rapidly with Advanced Project and Time Management Skills
Managing from Afar – Challenges of a Dispersed Work Group
Retention and Key Talent Management for Organizations
Contact us for more information.